How To: Clean your hearing aids
Taking good care of your hearing aids is an important part of ensuring that they work for you when you need them. As there are so many different kinds of hearing aid, you may find yourself wondering how best to clean your personal model.
To make this easy for you we have collated a series of helpful videos from Phonak, one of the UK's leading hearing aid manufacturers. While these videos feature their own units, the methods they use are suitable for all hearing aids of a matching type from different manufacturers.
Receiver In Canal (RIC) Hearing Aids
---
Should you not be able to find the best cleaning solution for your hearing aids, GN Resound have also created their own series of how to videos that may have the information you need. Simply scroll down to the "How To" section to find them.
Hearing Aid Manufacturers
---
At Pindrop Hearing w e are authorised independent providers for all of the world's leading hearing aid manufacturers.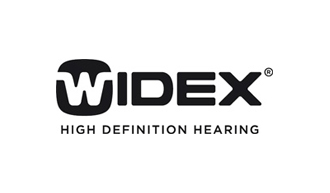 Memberships
---
Pindrop Hearing are members of multiple professional bodies and associations within Audiology.
Harley Street
41 Harley Street,
London W1G 8QH
0207 487 2660
Winchmore Hill
748 Green Lanes, Winchmore Hill, London N21 3RE
0208 360 2510
Chelsea Outpatients Centre
280 Kings Road Chelsea,
London SW3 5AW
Spire Bushey Hospital
Healthbourne Road, Bushey
Herts, WD23 1RD
Pindrop Hearing Limited is registered in England and Wales No 05909296 Trading address 41 Harley Street, London, W1G8QH. Pindrop Hearing Limited acts as a credit broker and only offers credit products from Duologi.
Pindrop Hearing Limited is authorised and regulated by the Financial Conduct Authority. Our registered number is 796909. Credit subject to age and status.